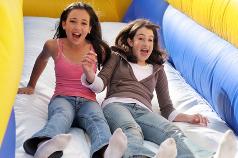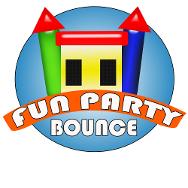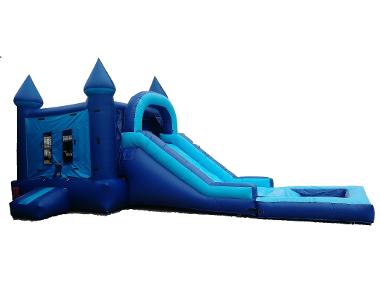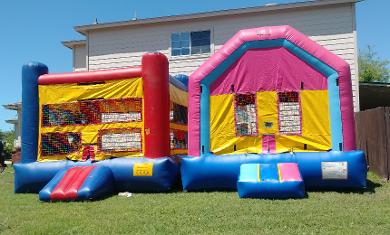 Thank you for taking the time to view our website. Our Inflatable products are cleaned, sanitized and inspected before each rental. We are commited to maintaining a high level of customer satisfaction. This includes Excellent Service, Quality Products and Affordable Pricing.
Give your child the time of their life, we guarantee to make you party one they won't forget
.

Call to reserve 210-376-1806
Day of the Event
We can set up on grass, small rock, cement, asphalt, dirt (small clean up fee applies for dirt). You must have ample room for the inflatable. The inflatables can not open into or near a pool. Please turn off all sprinklers, and have yard free of all foreign items before we arrive.
About Us
We carry almost any kind of jumper. If you would like to take a look at one please call us. Thank you for taking the time to view our site. Please feel free to call us for your next special event and we'll be sure to make it one to remember.
Payment
Payment is required when rental items are dropped off in cash. A valid Drivers license or Picture ID is also required. We do not wait for trips to the bank or
ATM machine, since we do have other scheduled deliveries to make. We also ask that you have the area for the jumper cleaned, free of debris, and have cars and other items moved from the area before we arrive.
If the area is not ready and clear of debris or payment is not ready we will not leave the jumper unit and you will be placed at the end of the schedule.
Delivery Charges
A minimal delivery fee will be charged. Delivery fees vary.